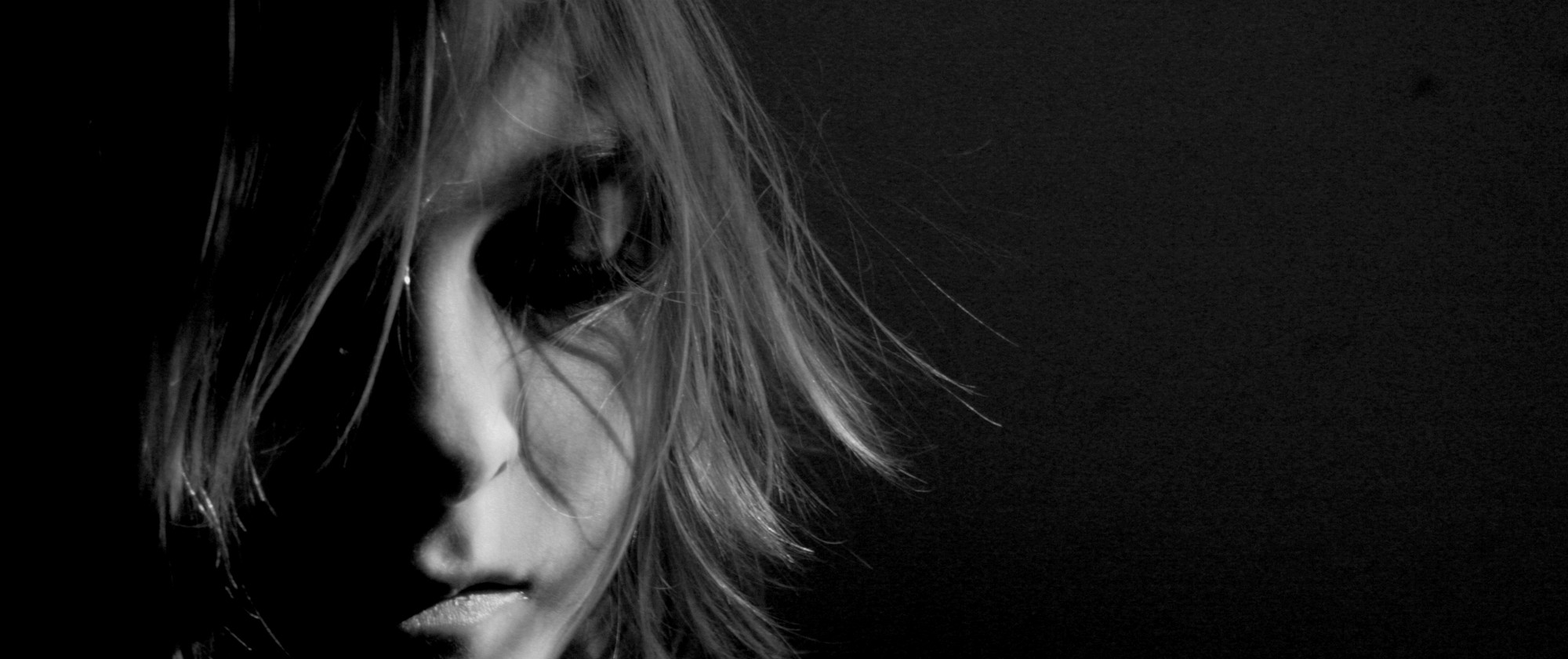 I live in São Paulo, the biggest city in Brazil and one of the biggest of the world. I've been here for more than five years and I've noticed something weird since I moved: there are people crying everywhere, at anytime.
Maybe, the main reason is that São Paulo have no feelings about anyone. It's a gigantic smasher, it doesn't stop to excuse, it doesn't slow down so you can jump out. You've got to be in sync with it's rhythm. It doesn't care if it might hurt your feelings, it will just do. And if you want to be here for a long time, you better learn to shield yourself against it.
Pretty much everyone who comes to São Paulo, comes after money and self improvement; mostly for a good job opportunity. The best ones are here, so you have to be one of them, try hard to merge and, if you don't, you end up crying.
I've cried a lot of times, but I do my best to do it at home, when nobody is watching, even though I've got to admit it. Most of the times were because of some sort of situation that I just panic'ed for not figuring out how to step out of it. Either job, financial or family related.
At the train, on the streets, lunching, partying, on pubs. People just doesn't seem to care to cry in public. This, by the way, can be the population's way to say: "Hey São Paulo, you grey bastard. I don't care how much you have dehumanized me, so take my tears and wash yourself".